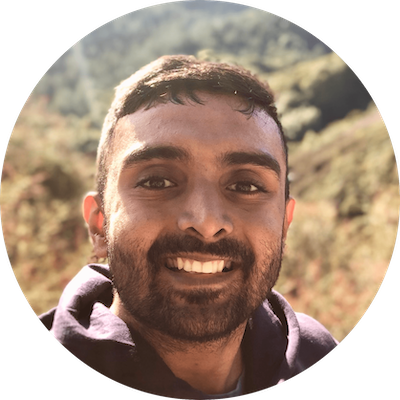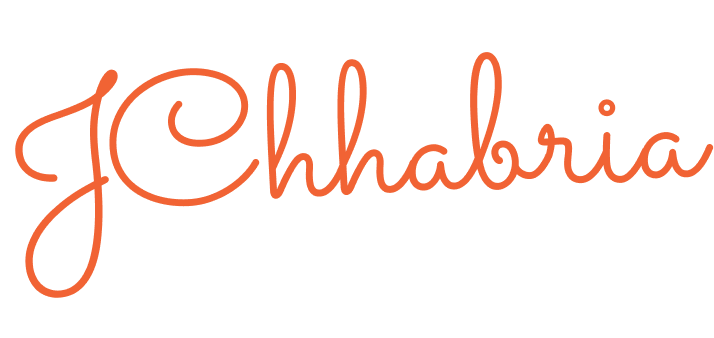 Hi, I'm

Jitesh Chhabria, a

 relentless optimist who believes most problems can be solved with a sweet balance of patient listening and rapid testing.
I've led successful products for companies like

CircleDNA

and

Decathlon

. Strategist, engineer, entrepreneur; I wear multiple hats to help teams manage and overcome ambiguity.

"A great mind with creative and innovative ways of working"
- Sebastien McMurrich
Co-CEO, Appysport
"A one-of-a-kind athlete..with a strong sense of integrity and empathy"
- Runbin Dong
Head of Product, Prenetics

"Jitesh is a pleasure to work with: open minded, enthusiastic and committed"
- Josianne Robb
Chief Digital Officer, Manulife

"He has the ability to inspire..with his repository of product knowledge and inspirational storytelling.."
- Ben Lau
Sr. UI/UX Designer, Decathlon

"I've benefited from his incredible dedication..focused on achieving the best result"
- Danilo Wanner
Principal Software Engineer, Prenetics

"Jitesh has played an important role in my Product Management career."
- Jennifer Elizabeth
Sr. PM, Lynk Global

"Jitesh is an energetic, thoughtful, and highly collaborative product leader."
- Josh Crowhurst
Digital Analytics Manager, Critical Mass

"Jitesh has a wonderfully curious mind and lots of entrepreneurial energy."
- Po Chi Wu
Venture Capitalist & Entrepreneur

"Jitesh has a remarkable 'easy intelligence' that allows him to see problems and situations from varied perspectives"
- Ashima Misri
COO & Co-founder, Indusgeeks Ltd.
Copyright © 2020 Jitesh Chhabria